Industrial Sites
Locating the ideal industrial site for your project can be challenging. There are so many out there and the incentives vary from site to site.
There are many questions that prospective industries should ask about any potential site.
We have the short answer..."Yes!".
We have full due diligence available on our properties. Contact us for more information.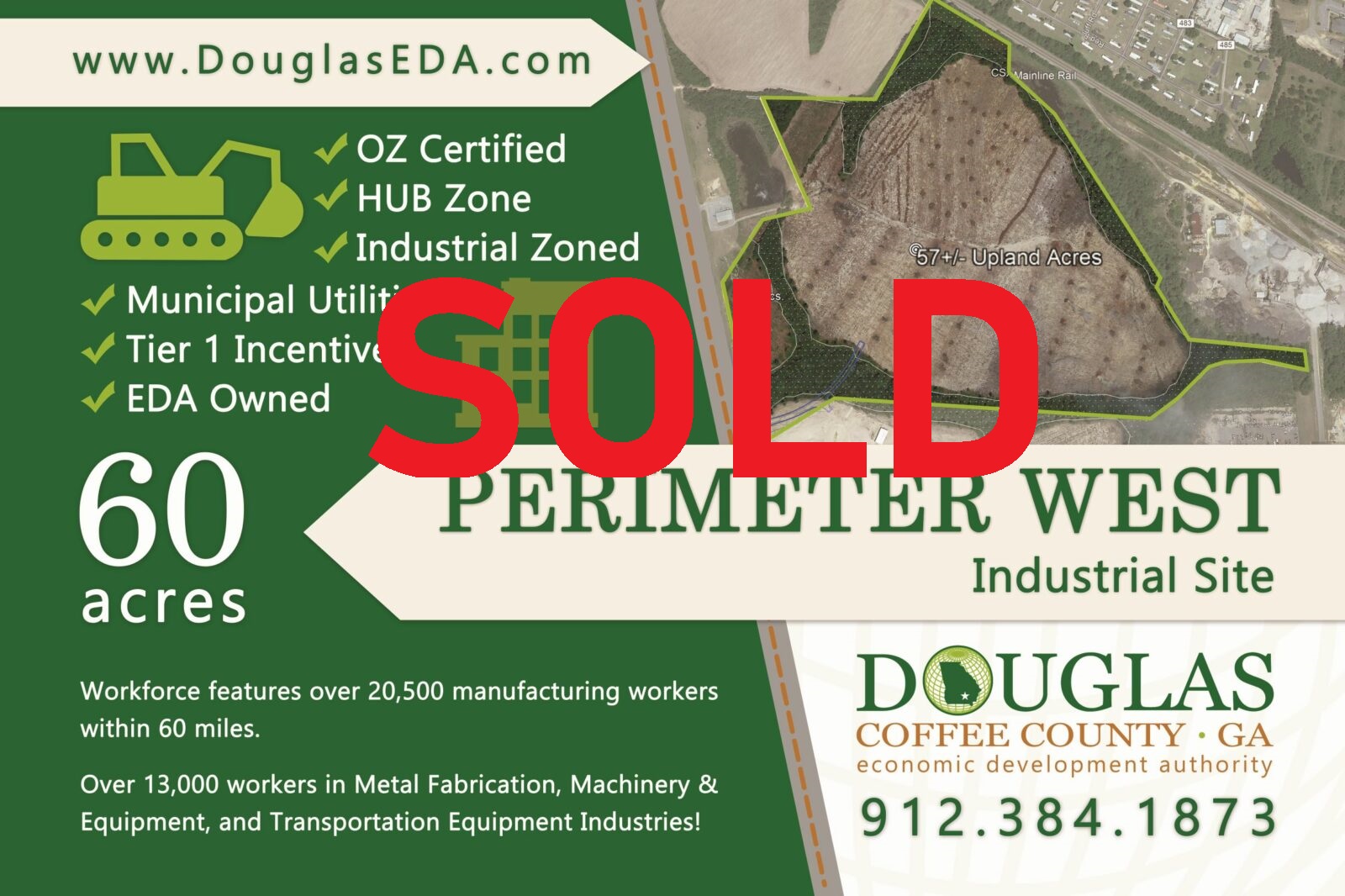 Perimeter West Site
Property No Longer Available