VIBRANT COMMUNITY, RICH QUALITY OF LIFE
With high-quality education options both in K-12th and higher education, high-tech health care and a wide variety of activities for the whole family, Douglas-Coffee County is a great location to live and work. Rich in history and culture, the area offers something for everyone and a peaceful quality of life in an economically robust region.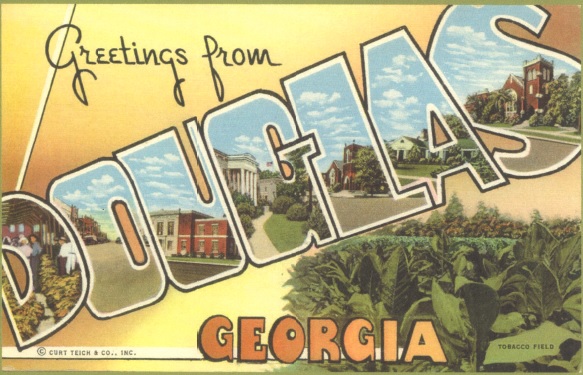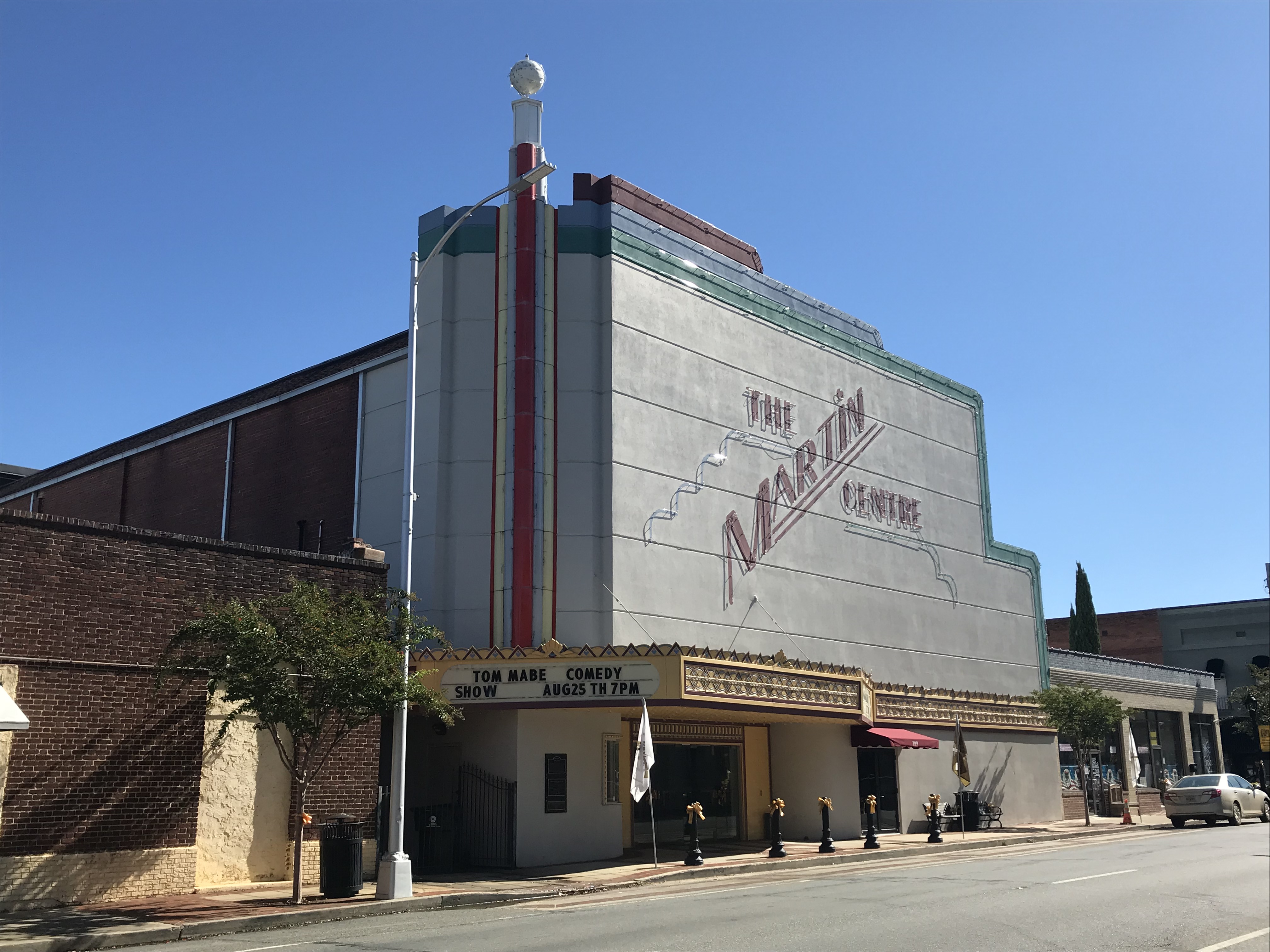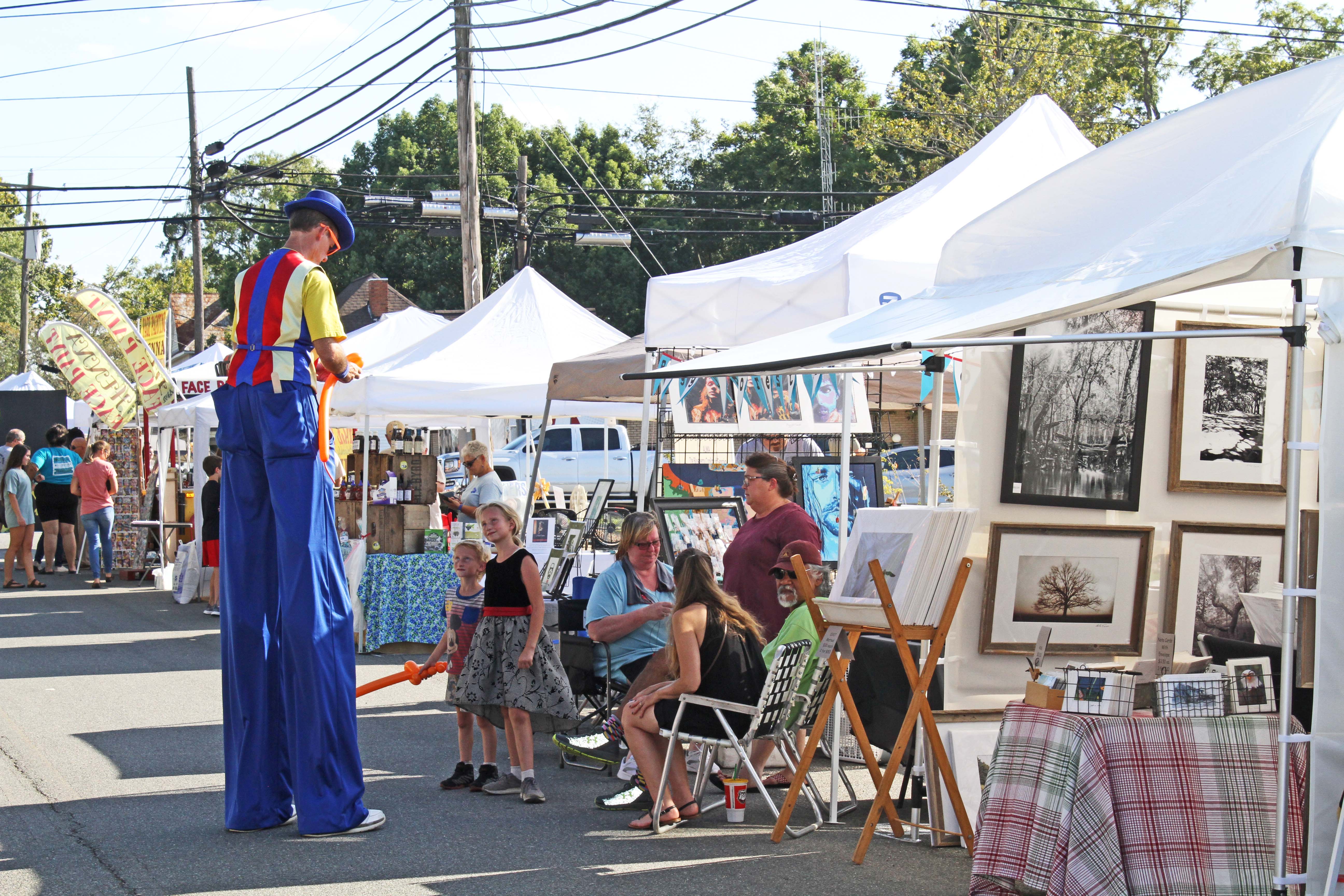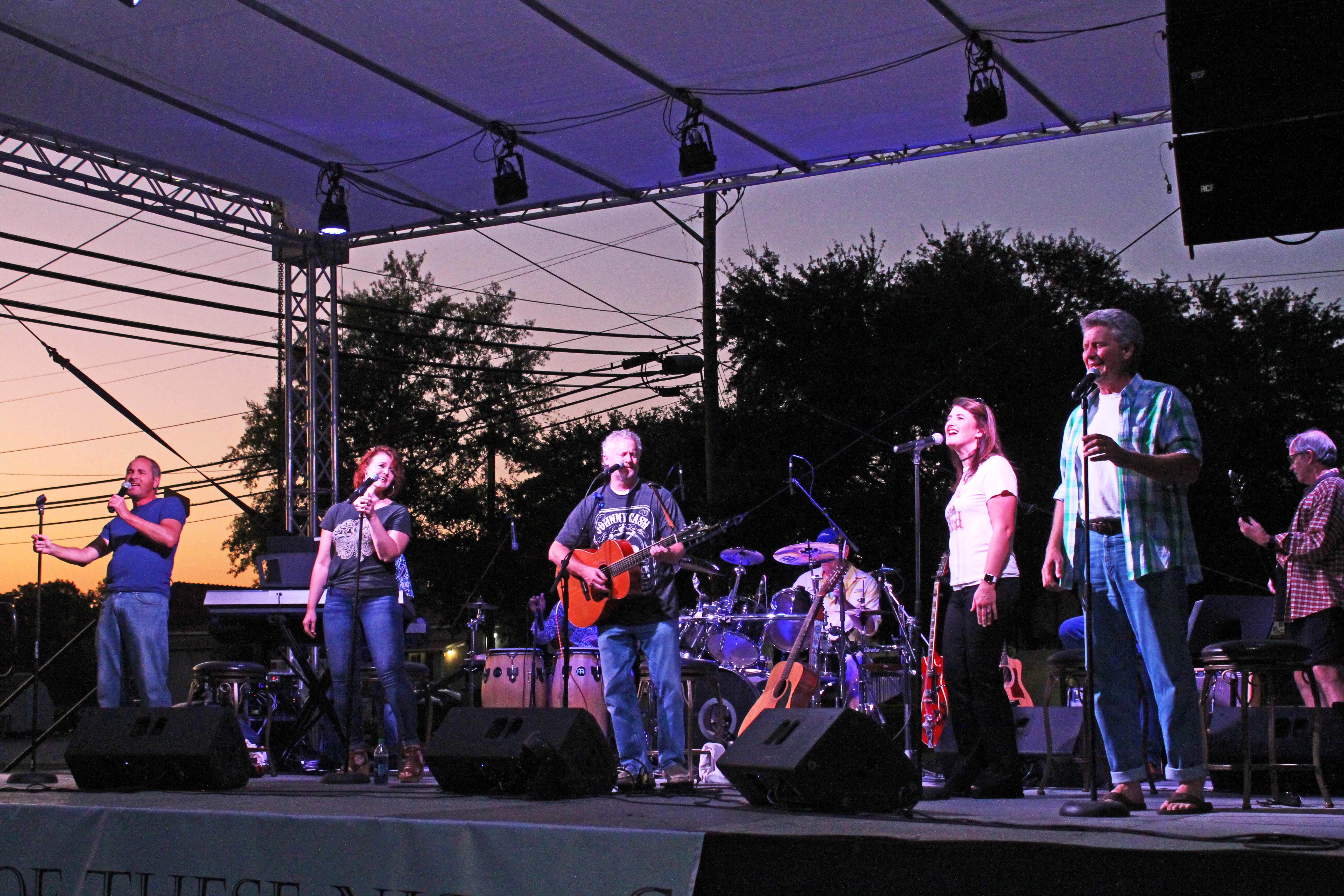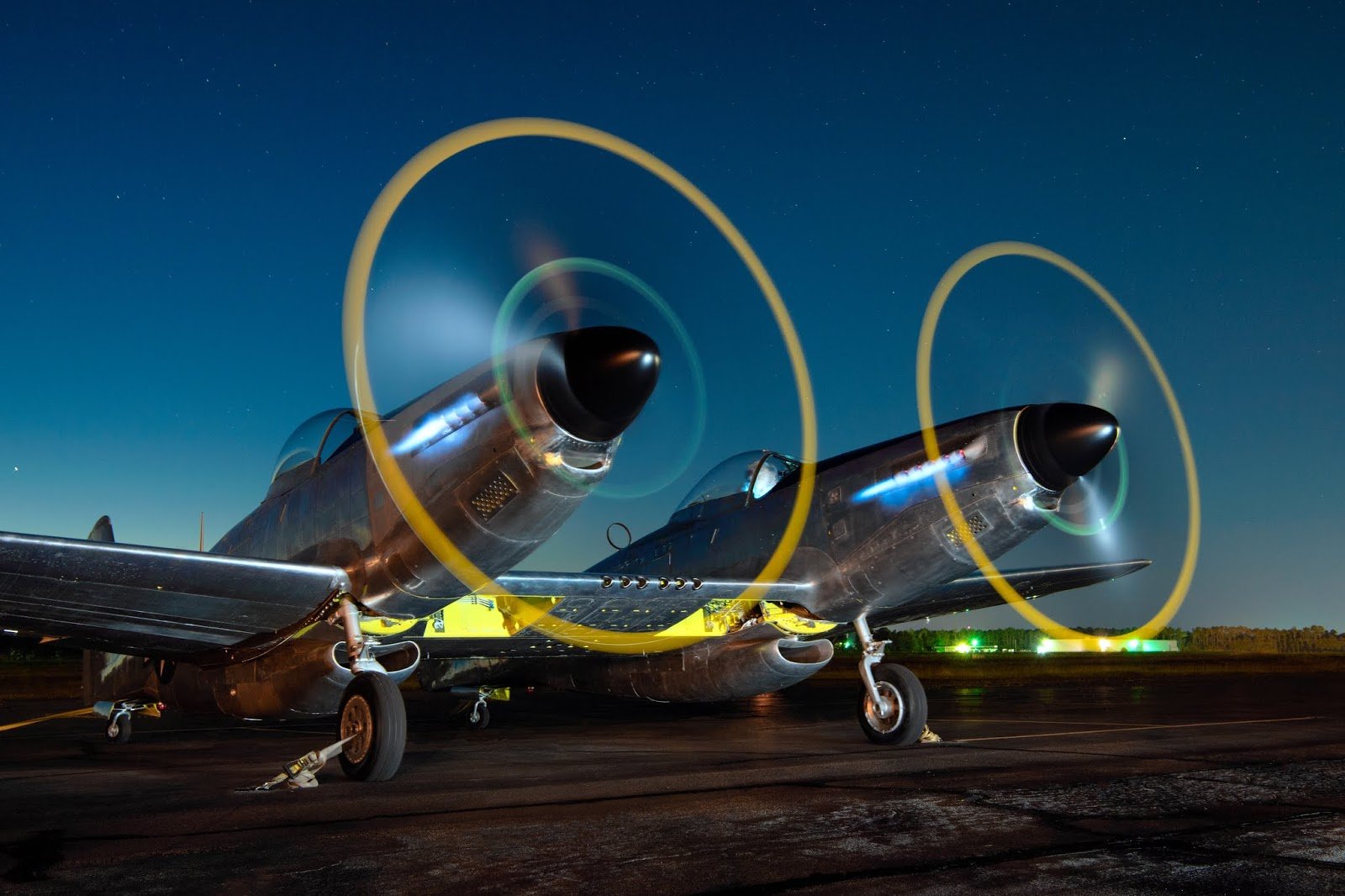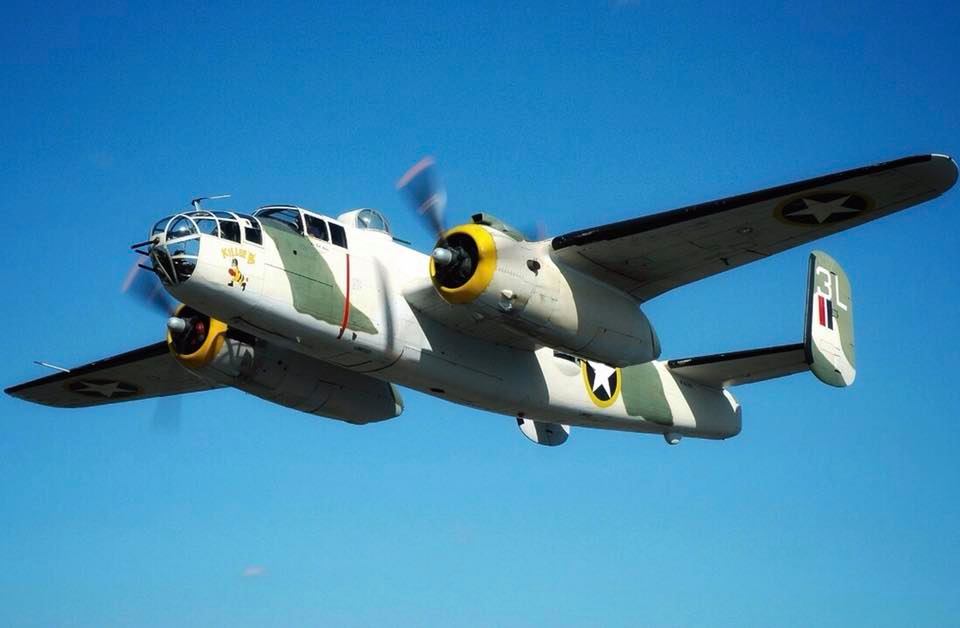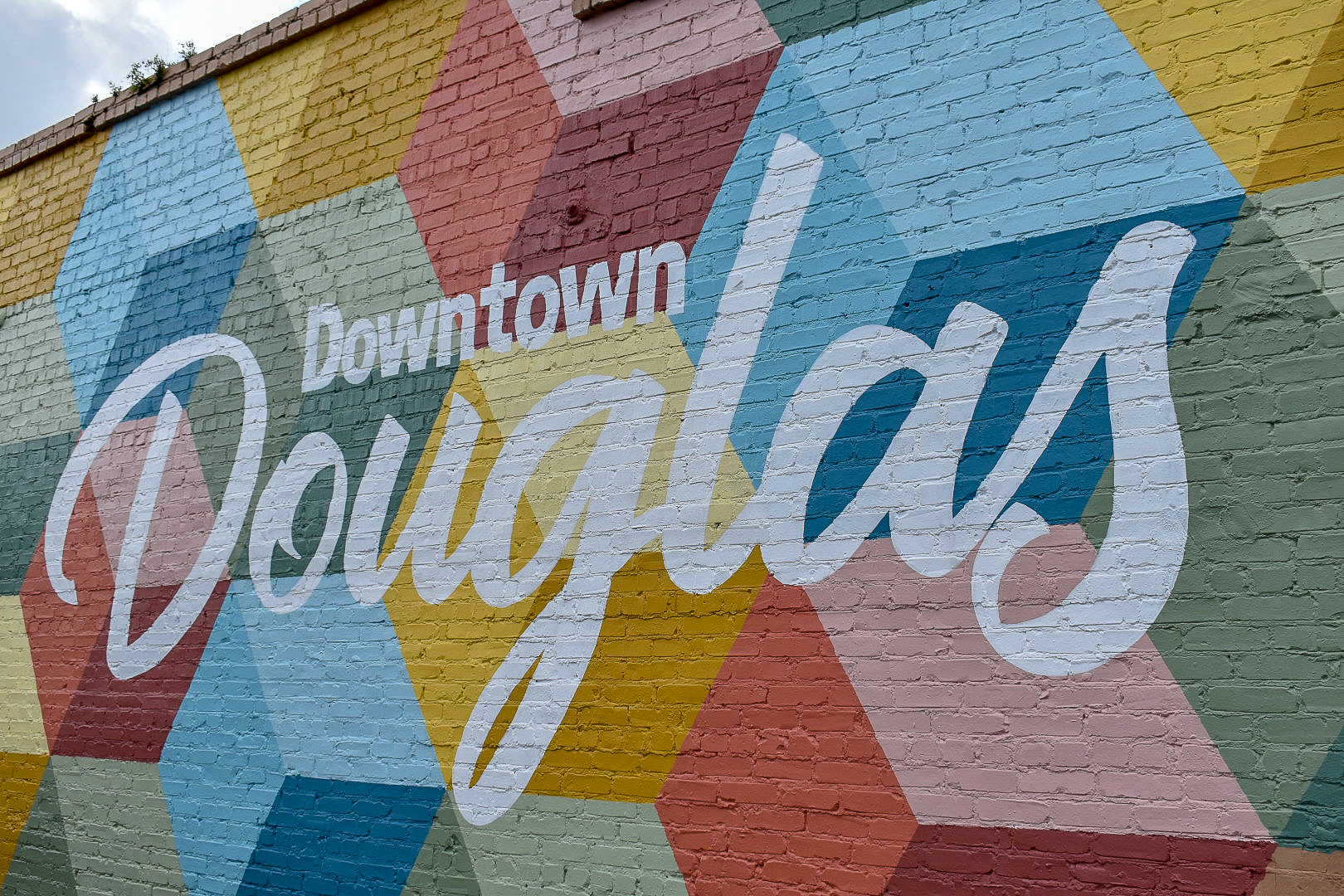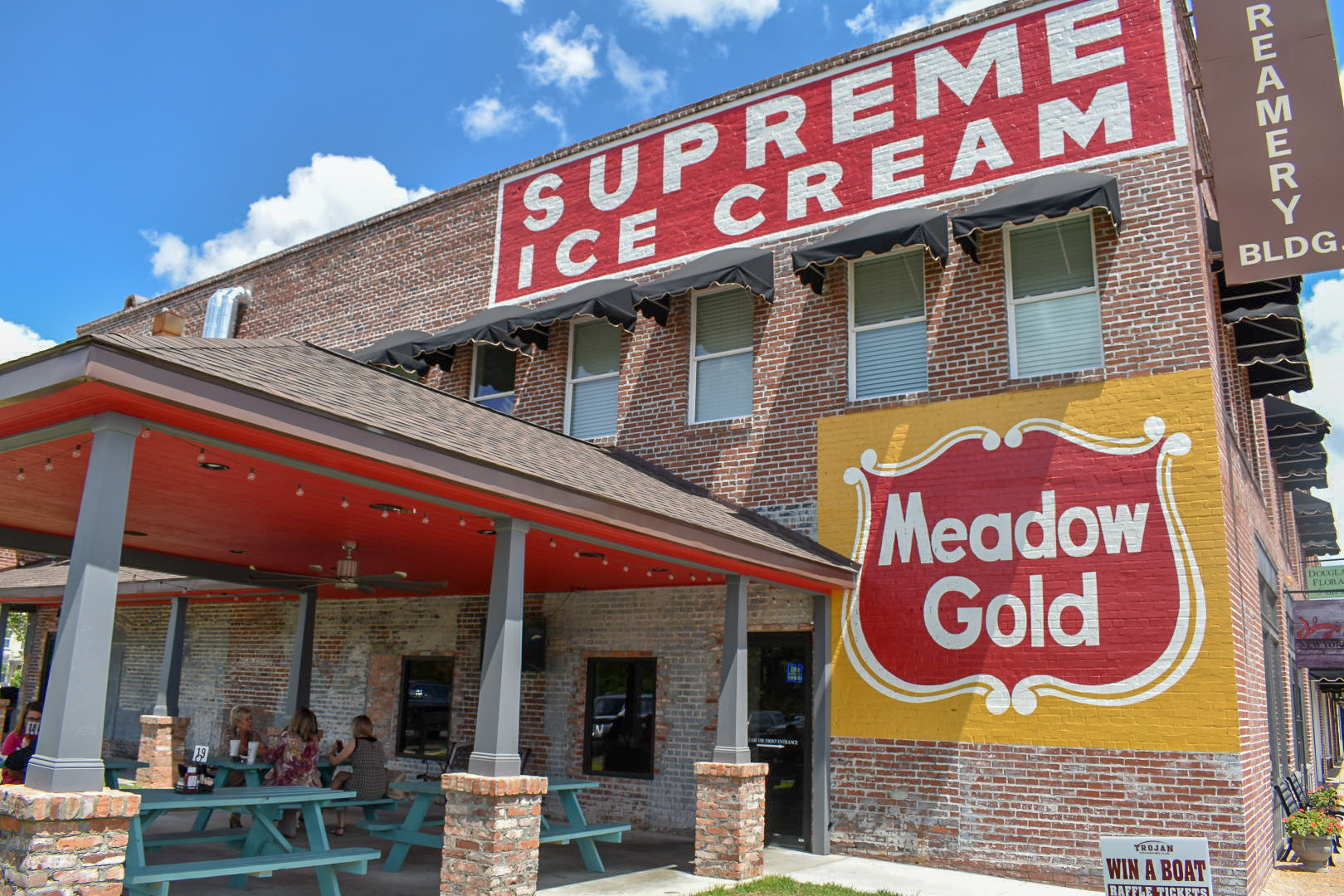 EXCELLENT AMENITIES
As the center of commercial activity for a multi-county region in South Georgia, Douglas has great regional medical facilities, shopping, dining and entertainment options.
There is always something going on in Douglas!
A quaint and bustling downtown with shops and dining.
Festivals and theater for entertainment.
One of Georgia's favorite state parks.
An intact historic WWII airfield and museum.
Tom Reilly's War Bird aircraft restorations.
Golf and outdoor recreation.